Got a news tip?
or call 217-737-3613
---
Need Advertising? Click here to email
Karen
217-737-7418
---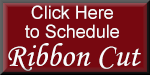 ---
Current Display Ads
---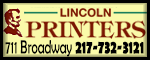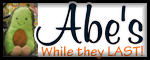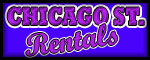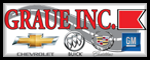 ---
---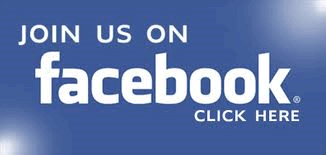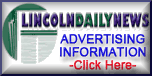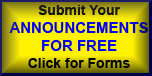 ---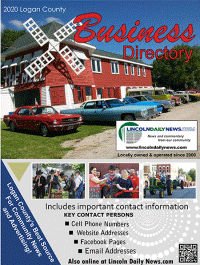 Click on this button in LDN for the ONLINE edition.
---
LDN is best viewed with Google Chrome!
[Note: Firefox will return you to the top of the page when you click the back button. This is caused by a bug in Firefox.]
---
For the latest news, press your refresh key (F5)
We start the week with the Logan County Sheriff's Office in pink shirts - Sheriff Mark Landers is joined by administrative support staff, deputies and correctional officers of the Logan County Jail.

In addition to showing their support for all cancer warriors, the group is showing special love and support for a co-worker and his wife. Jim and Stacy Crabtree learned in June that Stacy has breast cancer.

Jim's co-workers are selling the shirts as a fundraiser. The profits will go directly to the Crabtrees. The back of the shirts contain the words 'Crabtree Strong,' a message to the family that they are strong and that Stacy will come through this.

Photo by Nila Smith (Click on image to enlarge)

See: 2020 Paint the Paper Pink - Pink Shirts for Breast Cancer Support - Album
This week Monday through Wednesday, October 19th through 21st, the Lincoln College Gents Male Mentoring Organization will be conducting a fundraiser at Hot Frog Designs on Woodlawn Road in Lincoln.

Members of the Gents will be "trapped" in a tent from noon to 4 p.m. each day. Their only means of early escape is your donation. The young men must raise $150 per day to escape their entrapment.

The eighteen members of the group will be raising the money for "Love Baskets" that will be given to local breast cancer warriors. The baskets will consist of merchandise from local businesses.
We encourage the community to come out and support the Gents, and sincerely thank the Gents and Hot Frog Designs for this amazing show of love and support.
Flyer provided by Quentin Brackenridge (Click on image to enlarge)
Local
2020

Paint The Paper Pink

For Breast Cancer Awareness Magazine
2020 Fall
Home Improvement
Magazine

Click cover for full magazine
Friday, October 16, 2020
Logan County Dashboard - NO WEEKEND REPORT
16,036 tested - 15,502 negative- 534 positive - 33 active cases- 496 recovered - FIVE deaths

| | |
| --- | --- |
| | Click on button for election notices from the Logan County Clerk |
PUBLIC NOTICE
Notice is hereby given that a public test of the optical scan tabulating equipment for the November 3, 2020 General Election will be held at the Election Office of the Logan County Clerk, Logan County Courthouse, Lincoln, Illinois on October 21, 2020 at 1:00 p.m. (10 ILCS 5/24 A-9)
THERESA MOORE
LOGAN COUNTY CLERK

| | |
| --- | --- |
| | Opinions & editorials |
Eric Allie - Illinois Policy Institute [click for larger image]

---
Upcoming
Civic Events
click on buttons for
additional information

---
CLASSIFIED ADS

Auctions

(--)
(6 Ads)


Employment
(8 Ads)

Garage Sales
(--)

Legal Notices
(--)

(--)


Misc. for Sale
(1 Ad)

Pets/Animals
(--)


(4 Ads)
(2 Ads)

Services
(2 Ads)

Businesses & Franchises for Sale
(--)
| | |
| --- | --- |
| A collection of LDN's finest periodical projects | |
Contact Us:

Lincoln Daily News

601 Keokuk St.

Lincoln, IL 62656

News:
217-737-3613
ldneditor@lincolndailynews.com

Advertising:
217-737-7418
ads@lincolndailynews.com

Locally owned and operated since 2000. LDN is an independent news organization and is not associated with any other local, national or international news organizations.

All rights reserved. Copyright 2020, Lincoln Daily News