OHS FFA students become Ag Teachers for a day at Olympia Middle School



Send a link to a friend Share
[March 14, 2023] This month, Ag Teacher, Bryce Hoffman's Ag Leadership and Communication class has taught 30-minute lessons to the sixth-grade STEM class at Olympia High School.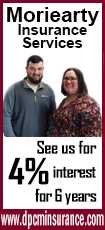 The high school chose a group of two and then picked a topic. Topics range from "How to Make Bagged Pumpkin Pie" to the Anatomy of Horses and Pigs, to Drones for agriculture-related purposes, as well as shop tools and safety. The middle schoolers came down for 10 class periods throughout the month of February. The middle school has A and B days, so the high school groups would each teach their lesson twice.

Tarah Hilt, an Ag Leadership and Communications student, says "it is important to teach agriculture to younger generations because in today's day and age, agriculture is so much more than livestock and farming. They need to learn the importance of the ag industry in our nation and know all the job opportunities it offers." Hunter Martin said the hardest part was preparation, it was hard to be creative when we could not find all the tools in the classroom.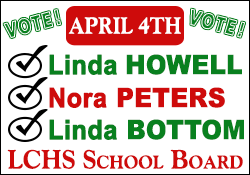 The middle school students really enjoyed coming down. Mrs. Baer called it a "field trip" every day, and they were always ecstatic about going to learn from the high school students. Brynleigh Hereford said, "My favorite part was the horse lesson, because I really like horses and it taught me a lot more about them, and things that I had no idea about." When Arianna was asked why she believes that it is important for her to learn about Agriculture "so that you know more skills for your future if it was ever needed." When asked what her favorite part of the lessons were, it was "learning about animals and all of their purposes."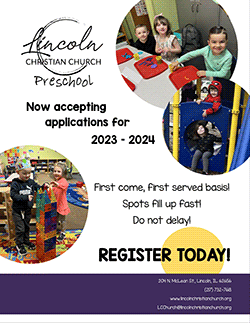 OMS STEM students observe a MIG welding demonstration by Mike Welch, OHS senior.

OMS STEM students practice basic welding skills with crackers and spray cheese
Thank you to Mr. Hoffman and Mrs. Baer for giving Olympia students the opportunity to teach and learn in a different way. Teaching the younger generations about agriculture is critical in the next coming years because the industry needs more interest coming in.
[Written by senior-Maggie McNalis-OMS Agricultural Education Intern]