Three Generations Healthcare Network facilities in central Illinois earn national honors

Send a link to a friend Share
[August 13, 2018] A federal contractor tasked with helping skilled nursing facilities around the country improve their results has placed three central-Illinois buildings in its top-10-percent list.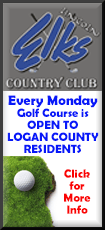 When Telligen – a health management firm that works with the Centers for Medicare & Medicaid Services and the Department of Health and Human Services – released its latest "honor roll," Generations at McKinley Place, Generations at McKinley Court and Generations at Lincoln each made the cut. Telligen's National Nursing Home Quality Care Collaborative Honor Roll defines which of the nation's long-stay facilities have made the most improvements in a wide list of criteria; Lisa Bridwell, the Telligen project specialist who worked with the three Generations communities, said their work impressed her.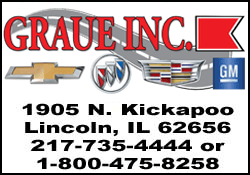 "What they are expected to do is meet a challenge," Bridwell said. "It's difficult, but I think it's very good."

Telligen's honor roll grades skilled nursing facilities on how well they follow recommendations that can help residents improve their mobility, lower the volume of medications they need, use medical data more effectively, prevent return trips to hospitals and more.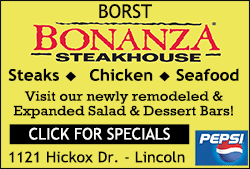 The honor goes to communities that recently came under the consultative aegis of Generations Healthcare Network. On Jan. 1, all three took on new names: the facility formerly known as Symphony of McKinley is now Generations at McKinley Court; the neighboring Symphony of Decatur is now Generations at McKinley Place; and a few miles up Illinois 121, Symphony of Lincoln (now Generations at Lincoln).

Miranda Witt, the administrator for Generations at Lincoln, said she was excited to rise into the top 10 percent.

"All the credit goes to the staff," she said. "They've been working hard to make this happen, and I'm so proud of what they've gotten done."

For more information, contact Generations at Lincoln at (217) 735-1538 or GenerationsLincoln.com.
[Ronnie Wachter
Communications manager for Generations Healthcare Network]