May at the Oasis - we hope to see you there!!

Send a link to a friend Share
[May 17, 2022] Join us at the Oasis Senior Center in May for helpful services, fun activities, fundraisers and outings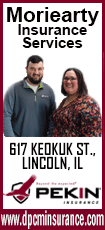 WEEKLY Cards & Table Games (the FUN stuff!)

Monday/Weds/Friday - Pinochle 12pm-3pm

Tuesday - Mahjong 12pm-2pm

Tuesday - Dinner 5:00pm - Bingo 6:30pm (Menu to be posted on Tuesdays on the Oasis Senior Center FB Page)

Weds - Euchre & Spades 10am-12pm

Thursday - Free Bingo 1-2pm

Other Services

Benefit Access - Tuesday mornings - Income eligible seniors could be eligible for a Secretary of State License Plate Discount. Call the Oasis or stop in to get an appointment.

Senior Food Bank - May 12th from 10am-11:30am - no proof of income is required; we will have food for seniors in need in the community.

Caregiver Support Group - May 17th at 1:30pm - Hosted at the Oasis, this group is open to people with a diagnosis, caregivers, and people concerned about a future diagnosis.

Legal Aide - May 18th from 9am-3:00pm - Legal Aide will be available onsite for scheduled appointments. Call the Oasis or stop in to schedule an appointment.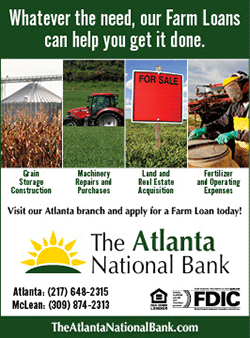 Social Security - May 19th 1pm-3:00pm - Assistance in accessing Social Security Info available online: examples include Applying for benefits, see what benefits one is eligible for, change of address, replace Medicare card. Call the Oasis or stop in to get an appointment.
Medicare 101 - May 23rd at 5:30 & 26th at 10:30 am - Call the Oasis or stop in, to get added to the list for the class.

Fundraising Events

May 14th 9:00am-4:00pm & May 15th 10:00am - 3:00pm - Floral Sale

May 25th - Culvers Fundraiser - 10% of all sales that night will be given to the Oasis.

Day Trips

May 15th - 3rd Sunday Market Trip in Bloomington - Call for more information or to sign up.
[Amber Davis
Office & Program Manager
Oasis Senior Center]