Memorial Leaders Share Improvement Initiatives with Legislators

Send a link to a friend Share
SPRINGFIELD
Leaders from Memorial Health System met with legislators at the Illinois State Capitol on April 12 to share quality improvement initiatives that have benefited patients, families and communities while reducing overall healthcare costs.

These initiatives addressed stroke care, behavioral health care, patient engagement and decreased length of stay for rehabilitation patients.

Memorial Health System leaders were among more than 100 hospital and health system leaders from across Illinois who shared with legislators their efforts to improve patient care and safety during the Illinois Health and Hospital Association's (IHA) Quality Advocacy Showcase. A total of 92 hospitals and health systems were represented at the event.

"Events like these allow our hospitals and our healthcare system to engage with political leaders and inform them of the significant work being accomplished here in central Illinois," Jim Wilkerson, system director for operations improvement for Memorial Health System, said.

Memorial Health System leaders met with Sen. Andy Manar and Rep. Tim Butler during the event. Wilkerson said the legislators were very interested in the improvement efforts and provided insightful comments to the team.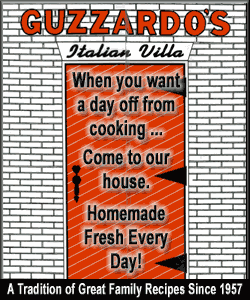 Benefits from the Memorial projects included improved access to care, reduced length of stay, improved healthcare outcomes, reduced patient costs, increased employment, increased healthcare coverage, greater community collaboration and improved patient and family engagement.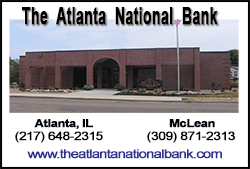 IHA's Quality Advocacy Showcase, in its third year, is designed to demonstrate visually the work of physicians, nurses, quality improvement leaders and hospital administrators to develop and implement solutions to improve care. IHA produced one 30-by-42-inch poster per hospital or health system project for the event.

"This event provides a timely reminder of the life-saving work Illinois hospitals do daily and the critical role state government plays in ensuring that hospitals have the resources to continue to provide high-quality care to all Illinoisans," A.J. Wilhelmi, IHA president and CEO, said.
[MICHAEL LEATHERS, MEMORIAL HEALTH SYSTEM]