Mount Pulaski citizens encouraged to participate in water survey

Send a link to a friend Share
MOUNT PULASKI
Due to recent concerns and discussion about the public water supply in Mount Pulaski, the city council is seeking input from its constituents on how to proceed in addressing the issues.

Please fill out this form and return it to the Mount Pulaski City Council by dropping it off or mailing to the Mount Pulaski City Hall.

Please note - while there is space provided on the form for name and contact information, this is not required. If you wish to answer the survey without identifying yourself, you are welcome to do so.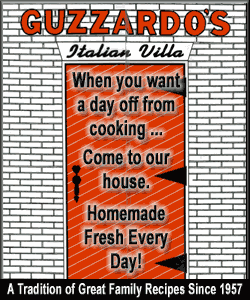 If you wish to get up to speed on the issue as it stands currently, please read this article in Lincoln Daily News.
Mount Pulaski town meeting draws a crowd on water issues
ADDITIONAL INFORMATION ADDED MAY 3, 2018 FROM THE CITY OF MOUNT PULASKI
Water Financial details report Pdf
[City of Mount Pulaski Water Department]