Low-flying helicopter will survey Illinois River Basin for geologic, water studies
Expect to see this odd sight throughout Central Illinois



Send a link to a friend Share
Starting on or around January 24 and lasting three to four weeks, a helicopter towing a large hoop from a cable will begin making low-level flights over the Illinois River Basin, covering much of central Illinois and parts of northwest Indiana.

Geophysical measurements will be collected by the helicopter as part of the U.S. Geological Survey Next Generation Water Observing System (NGWOS) project to support studies of groundwater in the Illinois River Basin. This study expands on similar work done last year in the upper part of the Basin around southeastern Wisconsin.

The helicopter will fly along pre-planned flight paths relatively low to the ground, hundreds of feet above the surface. A sensor that resembles a large hula-hoop will be towed beneath to measure tiny electromagnetic signals that can be used to map features below Earth's surface. Most survey flight lines will be separated by about 12 miles, so the helicopter system will only be visible from any particular location for a short period of time.
The survey will be conducted by SkyTEM, a specialty airborne geophysical company, through a USGS contract with Woolpert.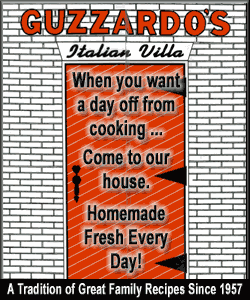 The helicopter will be operated by experienced pilots from LiveWire Aviation who are specially trained for the low-level flying required for geophysical surveys.
The company works with the FAA to ensure flights are safe and in accordance with U.S. law.
This map shows the airborne geophysical survey area and planned flight paths across the Illinois River Basin in Illinois and northwest Indiana. Surveys will not occur directly above populated areas. Planned flight lines and survey progress can be found online.
[Heidi Koontz
Public Affairs Specialist]