Cubs collect 17 hits in rout of Pirates

Send a link to a friend Share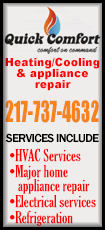 [April 25, 2017] PITTSBURGH -- Chad Kuhl said it was "one of those nights" after he got pushed around by the Chicago Cubs.

Chicago right fielder Jason Heyward had one of those nights, too, this one much different from the one experienced by the Pittsburgh Pirates' starting pitcher.

Heyward hit a three-run homer and drove in four runs in the Cubs' 14-3 victory, a game that was over almost before it began Monday night at PNC Park.

The Cubs led 10-1 after two innings. In addition to Heyward's work, Addison Russell had four of the Cubs' 17 hits, his first major league four-hit game.

Every Cubs starter had at least one hit except first baseman Anthony Rizzo, who came in with a 12-game hitting streak, the longest active streak in the majors. Miguel Montero and Kris Bryant collected three hits apiece.

Kuhl (1-2) lasted 1 2/3 innings, giving up nine runs and eight hits while walking four and striking out one.

Cubs starter Brett Anderson (2-0) gave up three runs (one earned) in six innings, yielding five hits and six walks with three strikeouts.

Kuhl, a right-hander who was 5-4 with the Pirates in his first season in 2016, got two quick outs to start the game, then fell apart.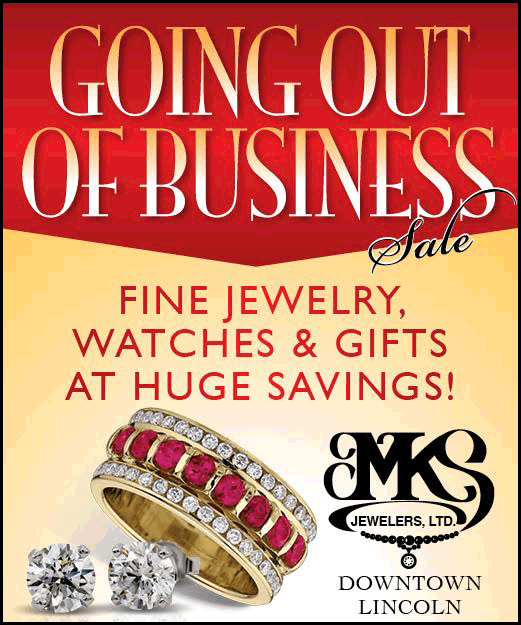 Kuhl walked Rizzo and then Ben Zobrist after Rizzo stole second. Russell singled through the right side. A strong throw from right fielder Jose Osuna set up a close play at the plate, but Rizzo slammed into catcher Francisco Cervelli, and the ball popped loose.

Heyward slammed Kuhl's 94 mph fastball 402 feet over the wall in right-center field, and the Cubs led 4-0.

"It was a pretty good pitch," Heyward said. "I think he felt like he threw it where he wanted it and I was ready to get one in the zone, be ready, on time, hit the pitches consistently that are strikes and go from there."

Cubs manager Joe Maddon said, "That ball was really well struck, properly struck. It's a nice continuation of what he's been doing from spring training to now. ... His confidence is soaring and you should continue to see that trending upward."

In the bottom of the first, Anderson walked Andrew McCutchen and Gregory Polanco with two outs, and David Freese singled to score McCutchen to make it 4-1. Cervelli lined out to second, stranding runners at the corners.

Kuhl ran into more trouble in the second. With one out, Kyle Schwarber singled and Bryant doubled, with Schwarber stopping at third. Rizzo was intentionally walked to load the bases and Zobrist lined a shot to right field. Osuna leaped and got his glove on it, but the ball went off the wall for a bases-clearing double, and the Cubs led 7-1.

[to top of second column]
Cubs center fielder Jason Heyward (22) drives in a run against the Pittsburgh Pirates during the second inning at PNC Park. Mandatory Credit: Charles LeClaire-USA TODAY Sports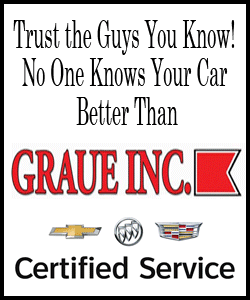 "He didn't have his best stuff tonight," Pirates manager Clint Hurdle said of Kuhl. "There was a catchable ball in right field that we didn't catch with the bases loaded that complicated things. Two quick outs, he looked like he was on a good roll, and then back-to-back walks, which put him in a tough spot.

"This club had some success against him last year. He's gonna get a chance to face them again. They've got some nice left-handed hitters that stack up, where he's probably gonna need to have three pitches working.

"Once he got pushed a little bit, I think that competition mode went in and he started throwing a little higher and unfortunately he got a little more elevated."

Russell singled Zobrist to third, and Heyward grounded out, scoring Zobrist. After Montero was intentionally walked, Anderson, batting eighth, singled to drive in Russell and it was 9-1.

The Cubs scored their 10th run in the third on a wild pitch that caromed back to Cervelli, who raced to the plate and tagged Schwarber but dropped the ball. It seemed fitting.

"It's one of those things that happen to everybody," Kuhl said. "The best thing you can do is move forward. ... It was one of those nights where they hit the mistakes and also the good pitches I made, they hit those, too. Just one of those bad nights."

NOTES: Pirates RHP Chad Kuhl's ERA ballooned from 2.60 to 6.63. ... With four RBIs, Chicago CF Jason Heyward has knocked in 11 runs in his last four games. He also drove in four runs on Saturday. ... Pirates CF Andrew McCutchen was lifted in the top of the fourth inning with the Pirates trailing 10-1. Others soon followed to the bench.
[© 2017 Thomson Reuters. All rights reserved.]
Copyright 2017 Reuters. All rights reserved. This material may not be published, broadcast, rewritten or redistributed.