Abraham Lincoln Memorial Hospital and Logan County Department of Public Health to assess Logan County's health needs
Online survey available until February 12th

Send a link to a friend Share
[January 17, 2018] Abraham Lincoln Memorial Hospital and the Logan County Department of Public Health are seeking input from the public to assess the health needs of the residents of Logan County.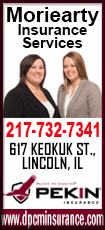 Nonprofit hospitals must complete a community health needs assessment every three years, arequirement of the Affordable Care Act of 2010. County health departments are required by the Illinois Department of Public Health to do a similar assessment every five years.

Logan County residents will be able to identify pressing community health needs through an online survey, which went live today and will be open until Feb. 12. Residents can take the survey at https:// uisits.co1.qualtrics.com/jfe/form/SV_ bvcrJOnhUgsmjUV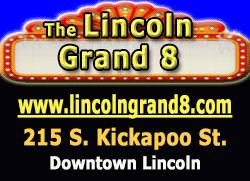 The survey research department at the University of Illinois at Springfield will conduct the online survey.
Printed copies of the survey also will be available to various community organizations to distribute to residents who don't have access to a computer. Printed copies are available at the Logan County Department of Public Health, 109 Third St., Lincoln, from 7:30 a.m. to 4:30 p.m. Monday through Thursday and from 7:30 a.m. to noon Friday.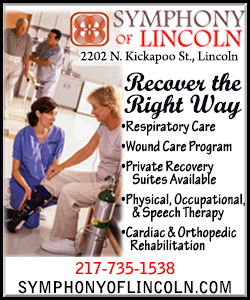 Following the survey, the university will provide the nonprofit hospital and the county health department with an outcomes report. The two organizations will determine which health priorities they should address over the next three years and how to implement those priorities. Those priorities will be announced in late 2018.

In 2015, Abraham Lincoln Memorial Hospital selected four health priorities on which it would focus for three years. Those priorities were obesity, chronic disease management for diabetes and cardiovascular disease, access to health care and mental health.
[Michael Leathers, Memorial Health System]