Lincoln Daily News
welcomes letters of appreciation, information and opinion on matters pertaining to the community.
As a community we need to be able to talk openly about matters that affect the quality of our lives. The most effective and least offensive manner to get your point across is to stick to the issue and refrain from commenting on another person's opinion. Letters that deviate from focusing on the issue may be rejected or edited and marked as such.
You may also send your letters by email to ldneditor@lincolndailynews.com
or by U.S. postal mail:
Letters to the Editor
Lincoln Daily News
601 Keokuk St.
Lincoln, IL 62656
Letters must include the writer's name, telephone number, and postal address or email address (we will not publish address or phone number information). Lincoln Daily News reserves the right to edit letters to reduce their size or to correct obvious errors. Lincoln Daily News reserves the right to reject any letter for any reason. Lincoln Daily News will publish as many acceptable letters as space allows.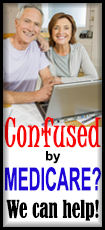 To the editor:

I am so grateful and so proud of the Illinois House of Representatives. They have passed legislation to ban bump stocks on semi-automatic weapons. Of course, the NRA is disappointed, claiming the bill is "too broadly written." However, the chief sponsor, Martin Moylan of Des Plaines, wanted to make the bump stocks bill to include measures to make illegal modifications on guns that would increase their rate of gunfire.

He said, "this device turns legal guns into machine guns that fire up to 800 rounds per minute". That not only kills a human but literally shreds the body to pieces.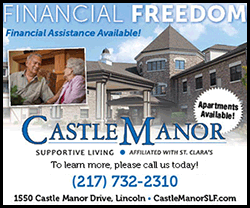 The NRA representative stated they are used by bad people. Exactly the case. People who insist on using these weapons are bad people. These attachments are used to kill people, not hunting deer in the woods. He also accused the house members of voting for this bill out of emotions ("knee-jerk reaction") from the Las Vegas shooting.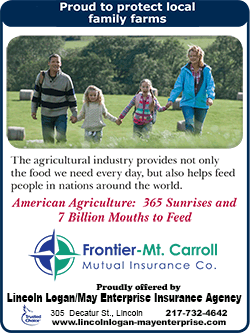 Yes, our emotions are torn with every mass killing in the United States. Whether it was the 20 little children and their six teachers at Sandy Hook, or all the others in recent years. We must not forget those victims and their families.

There are still more actions that need to be taken, such as mental health inquiries, extended waiting periods, cop killer bullets and the need for them to carry insurance. Then they can be sued by the victims or their surviving families.

I encourage Senate President John Cullerton to shepherd this bill through the Senate. Then we citizens need to pressure our own state senator and state representatives for a unified front against Rauner's veto.

Thank you,
Rebecca Drake
[Posted October 27, 2017]