Live music, living history return to Abraham Lincoln Presidential Library and Museum
Actors portray Lincoln, his wife and his top general


Send a link to a friend Share
[July 22, 2021] Music and living history return to the Abraham Lincoln Presidential Library and Museum this summer, with concerts at the museum and appearances by President Lincoln, Mary Lincoln and Ulysses S. Grant.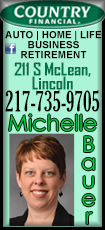 Lincoln and the other historic characters answer questions, pose for pictures and give visitors a different way to engage with the past. Ask Lincoln why he wears such a big hat, have Mrs. Lincoln describe what it was like to move into the White House or chat with Grant about famous battles.

And music, of course, both entertains and educates. It helps listeners connect with Lincolnís era and see how music has changed since then.

Abraham Lincoln (portrayed by Fritz Klein) will appear at the presidential museum every Friday from noon to 2 p.m. and every Saturday 2 to 4 p.m.

Mrs. Lincoln (portrayed by Pam Brown) will join him 1-2 p.m. on Fridays and 2-4 p.m. on Saturdays.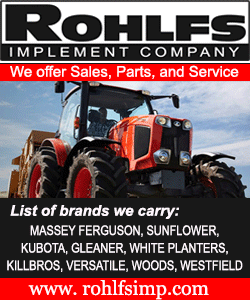 Ulysses S. Grant (portrayed by Larry Werline) will be at the museum 10:30 a.m. to 12:30 p.m. on July 3, 10, 24 and 31.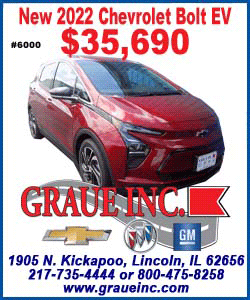 The Springfield Municipal Band will perform two concerts outside the museumís main entrance, both from 10:30-11:30 a.m. The date next date is Saturday, July 17.

In addition, singer and multi-instrumentalist Randy Erwin appears in the museumís main plaza many weekdays. He performs folk songs, gospel tunes and popular music from Lincolnís era.

The Abraham Lincoln Presidential Library and Museum uses a combination of rigorous scholarship and high-tech showmanship to immerse visitors in Lincolnís life and times. The library holds an unparalleled collection of Lincoln books, documents, photographs, artifacts and art, as well as some 12 million items pertaining to all aspects of Illinois history.

For more information, visit www.PresidentLincoln.Illinois.gov
[Christopher Wills]