ILLINOIS BUDGET INCLUDES AUTOMATIC $1,800 PAY RAISE FOR STATE LAWMAKERS
Illinois Policy Institute/ Austin Berg
With more than 1.1 million Illinoisans out of work, some of the highest-paid state lawmakers in the nation are in line for a raise – though some are fighting back.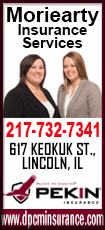 State governments across the country are trimming payrolls in the wake of the COVID-19 pandemic.

But not Illinois.

Instead, state lawmakers are in line for a roughly $1,800 pay hike, bringing their base salary to more than $71,000 for what is technically a part-time job. These raises would come at a time when 1 in 4 Illinois workers are out of a job.

Illinois state lawmakers already take home the fifth-highest base salary in the nation, according to a 2019 analysis by the National Conference of State Legislatures. Among five other states with "full-time lite" legislatures, Illinois lawmakers already take home the highest pay.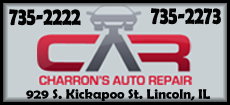 Due to a law passed in 2014 under the leadership of House Speaker Mike Madigan and then-Senate President John Cullerton, lawmaker salaries, operating expenses and pay increases must be specifically prohibited for a given year for the payments to stop. This is what's referred to as a "continuing appropriation."

[

to top of second column]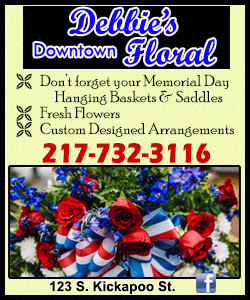 Last year more than 40 House GOP members signed on to a resolution opposing pay raises for lawmakers. But Madigan refused to call the bill, and Gov. J.B. Pritzker signed into law a $1,600 pay hike for lawmakers.
This month, state Rep. Charlie Meier, R-Okawville, introduced House Bill 5777 to axe the 2.6% raise this year, as well as last year's 2.4% bump. More than 40 other Republican lawmakers have signed on as co-sponsors.

In addition to higher pay for politicians, Illinois state workers are in line to receive $261 million in automatic pay raises on July 1. Gov. J.B. Pritzker has refused to call for government worker pay freezes, furlough days or other reductions despite more than 1.1 million Illinoisans remaining out of work.
Click here to respond to the editor about this article