BILL WOULD BAR COOK COUNTY ELECTED OFFICIALS FROM WORKING AS LOBBYISTS, OWNING LOBBYING FIRMS
Illinois Policy Institute/ Austin Berg
Countywide elected officials would be barred from working as registered lobbyists or owning a lobbying firm under a new bill in the General Assembly.
A new bill in Springfield would prevent Cook County elected officials from working as lobbyists or owning a lobbying business.

House Bill 5189 amends the Illinois Lobbyist Registration Act to prohibit registered lobbyists from serving as countywide elected officials. It would also prohibit those who hold a 30 percent or greater ownership interest in a lobbying entity.

Specifically, the bill mandates that, "no person serving in a countywide elective public office in a county with a population of 3,000,000 or more, or his or her spouse or immediate family members living with that elected person, may be a registered lobbyist … or hold a 30% or greater ownership interest in a lobbying entity."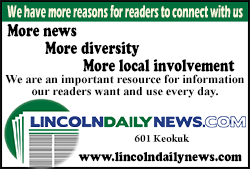 The bill was filed in February by state Rep. Fred Crespo, D-Hoffman Estates.



[to top of second column]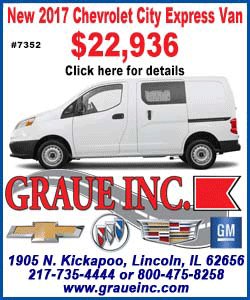 Cook County Assessor Joe Berrios could be affected under this proposal. His office recently came under fire for granting an assessment reduction to a company that had retained Berrios' lobbying firm.
Berrios' lobbying firm, B-P Consultants, has represented tobacco firm Altria and its subsidiaries in Springfield since 2009, according to a Better Government Association investigation. And in September, the Cook County assessor's office approved an assessment reduction on a Franklin Park facility owned by Altria that saved the business an estimated $370,000 on their property taxes.

The bill, which would go into effect Jan. 1, 2019, is sitting in the House Rules Committee.