ILLINOIS RANKED "LEAST TAX FRIENDLY" STATE FOR MIDDLE-CLASS FAMILIES
Illinois Policy Institute/ Patrick Andriesen
Kiplinger report finds Illinois' sales, income and property taxes on middle-income families rank among the highest in the nation, making prospective residents think twice about moving to the state.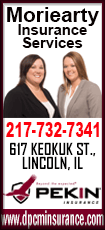 Illinois is the "least tax friendly" state for middle-class families in the U.S., according to a new Kiplinger report.

The annual state-by-state tax analysis found a middle-income couple with two children in Illinois pays some of the highest taxes on income, sales and property in the nation, earning the Land of Lincoln the lowest rank of any state.

Connecticut was rated second worst, while Wyoming claimed the top spot.

The analysis determined Illinois' 4.95% flat state income tax rate is tied for ninth-highest levied against middle-class taxpayers in the country. Illinoisans pay the seventh-highest combined state and local tax rate at an average 8.83%.

Kiplinger notes that burden on the middle class grows substantially when you consider Illinois residents already pay the second-highest property taxes in the nation.

[to top of second column]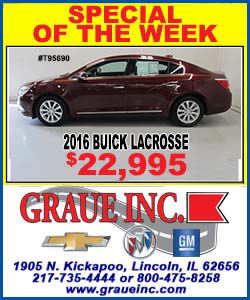 Nearly half of Illinoisans have thought about leaving the state, citing high taxes as their No. 1 reason. Kiplinger said it could also be making prospective residents think twice about moving to Illinois.

Illinois just saw its first Census population drop in 200 years.

Residents are leaving for states with lower tax rates and better job and housing prospects such as Texas, Indiana, Florida and California. All of those states ranked more tax friendly to middle-income residents in the Kiplinger report.