It all comes together beautifully

Send a link to a friend Share
[October 25, 2021] While crews were busy in the shop area for the 2021 Pink Pumpkin Fundraiser Auction, in the "front of the house," Cindy Guyett and her helpers were busy getting everything set up for the food and drink that would be served during the evening.


The main course for the evening was provided by Nuthatch Hill BBQ and featured a BBQ parfait that included pulled smoked pork, baked beans, corn chips, cheese and coleslaw served in a single cup.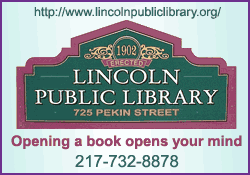 Fresh veggie and dip cups, cheese and meat kabobs, sweet treats and a selection of beverages were provided by Collision Concepts.




As the five o'clock hour approached, cashiers Devyn Fry and Lisa Ramlow were ready to hand out bid paddles to anxious prospective buyers.

Special helpers Bill Post and Tonita Reifsteck were set up to sell luminaria bags to add to the already impressive line-up under the front row of auction tables.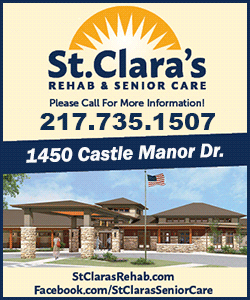 Volunteer Janice Funk was set up selling mystery bags for a cash and carry option for guests while Donna Becke (not pictured) and Kathy Papesch were selling raffle tickets for drawings that will be held in November and December.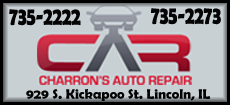 Also arriving just before the doors opened were the Logan County Fair Royalty. Junior Miss Alayna Briggs and Little Miss Sofia Farmer would serve as the "Vanna's" for the live auction. Before the auction started, Nila Smith reviewed with the ladies what their task would be for the evening.




With everything in place, all that was left was for guests to arrive and enjoy the evening, and arrive they did!

[Nila Smith with photos by Karen Hargis, Mitch Douglas and Smith]