Guests encouraged to have their photos taken with the Breast Cancer Awareness Ribbon

Send a link to a friend Share
[October 25, 2021] As a special part of the evening, guests were encouraged to have their photo taken with the pink breast cancer awareness ribbon.
They could do so with the items they purchased after the auctions, or they could just do it to show support for the cause.



Junior Miss Logan County Alayna Briggs and Little Miss Sofia Farmer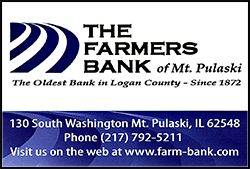 Brandon and Amber Altmix with daughter Alexandria



Bri Parkhill and Josie Mullins



Jo Weyant and Vinny Ward with their winning items. Vinny holds a huge basket donated by Brady Painting and Jo is holding the pink pet basket donated by Timbercrest Veterinary Services. Both items were part of the silent auction.



Darrell and Pam Turner holding their silent auction win donated by the Rusty Rail in Lincoln.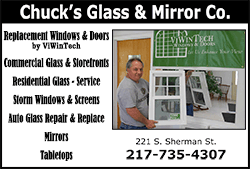 Lois Renfro won a pie donated by Annie Boyer in the silent auction and a pink pumpkin bath basket donated by Jo Weyant for the live auction.



The Dust and Sons representatives including Matt Dust, Ben Mentock, Trenton Frey and Clay Jennings won items in the live auction donated by Amber Altmix, Zach Naughton and Heartland Community College.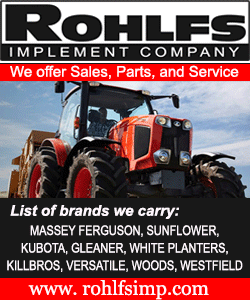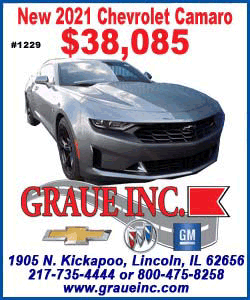 Brian and Rebecca Jasmon with children Camron and Chloe pose with their "fight cancer for our mummies" auction win donated by Grieme-Arnold Insurance.

Cindy Guyett (center) with her buddies that came to help out for the evening and support the cause.



Stephanie Elder and June Bock pose with the beautiful auction item Stephanie and Laurel Goodin Castleman made for the auction and June purchased.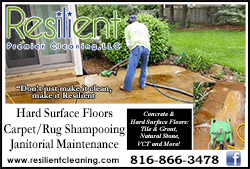 Stephanie Elder and Laurel Goodin Castleman pose with their donation to the auction.



Richard and Nila Smith won the auction items donated by Friendship Manor's sewing group. They also won items donated by Grimaldi Law, Alexandria Altmix, and Evolve Salon.



John and Becky Logan joined Cindy and Erv Guyett for a photo.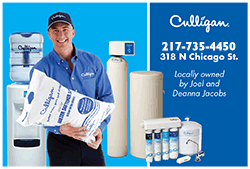 Collision Concept owners Erv and Cindy Guyett hosted the pink pumpkin event at their business in Lincoln.



Brandon Altmix can't resist photo-bombing the Guyett's picture.
[Nila Smith with photos by Mitch Douglas]