January 2023 Lincoln Park District notes
From Allison Baker, Program Coordinator

Send a link to a friend Share
[January 24, 2023] Beat those winter blahs with the Lincoln Park District. Come on out in January, participate in our programs and classes and get to know fellow participants. the LPD is a great place to stay warm, stay active, get healthy and make new friends!
- Check out the Scully Ice Rink before it closes on January 15th!

- The Lincoln Park District will be hosting a Community and Summer Crew job fair on February 27th from 5-7pm. Go onto our website to fill out the form if you are a business interested in participating.

- Use our walking track this winter to stay warm, active and healthy!

- You can support the Junior Railers by cheering them on at halftime of the home Railer basketball games this season!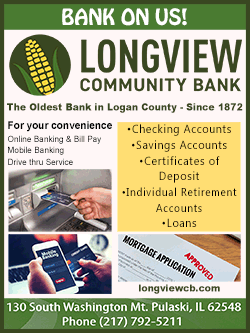 - Invite your friends to join you at the Lincoln Park District Fit Zone. Get one month added to your membership when you refer a new member. *new members must purchase a one year membership*

- Free week of group fitness classes January 2-7th

- Stay up to date on all upcoming programs and events at lincolnparkdistrict.com!