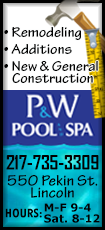 American Legion Post 263 will again host the event beginning at 10:30 a m.

Due to current restrictions on group gatherings the observance will be held outside in front of the Legion Building. Seating will be provided with proper spacing.
This year's speaker is Colonel James Allen. The Legion members encourage attendance to honor fallen veterans from all wars and conflicts.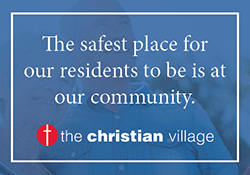 Since entrance to the building is not allowed the traditional ham and bean lunch will not be provided. In case of inclement weather the event will be cancelled.
[American Legion Post 263]