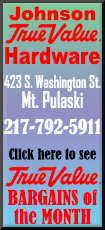 In fact, the seeds, fruit and greens have each been known to be used in herbal medicines.
The pumpkin flesh is a valuable source of both vitamin A and fiber, which will help to boost immunity, support weight loss and reduce the risk of type 2 diabetes, cancer and arthritis.
Just one-half cup of canned pumpkin provides 200% of daily vitamin A needs. Along with the flesh, the low-fat and protein-rich seeds are also beneficial, providing an average of 8 grams of protein per serving (about one-half cup).

Pumpkins can easily be incorporated into both desserts and savory dishes in order to add flavor and health benefits. When using canned pumpkin, buy pure pumpkin, making sure it is the only ingredient listed, rather than pumpkin pie mixes, which have added sugars.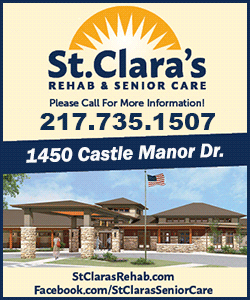 Another option is to use raw pumpkin and prepare homemade pumpkin puree. When choosing a pumpkin, be sure to buy a pie pumpkin, otherwise known as a sugar pumpkin. This smaller, much sweeter variety has more flesh and tends to be less grainy than a typical carving pumpkin.
To make a puree, simply cut the pumpkin in half and remove the seeds. Then, rub with olive oil and season as you please. Bake in the oven, cut side down, at 350°F for 35-40 minutes. Once tender, mash it with a fork and remove any excess liquid using either cheesecloth or paper towel.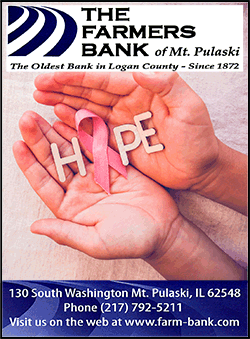 You are now ready to use your homemade puree in all your fall favorites!
Pumpkin Hummus
1 can chickpeas, drained and rinsed
1 can white beans, drained and rinsed
1 cup canned pumpkin puree (no added sugar)
1/4 cup freshly squeezed lime juice
1 medium garlic clove
2 Tablespoons tahini
1 teaspoon ground cumin
1/2 teaspoon paprika
1/4 teaspoon ground allspice
1/2 teaspoon pure maple syrup
1/3 cup toasted pumpkin seeds

Add all ingredients except pumpkin seeds to a food processor (starting with 1 tablespoon of tahini). Puree until smooth. Add additional garlic or spices to taste. Add pumpkin seeds and pulse through. Transfer to a dish and serve with whole-grain pita bread.

Note: to toast pumpkin seeds, place on a baking sheet lined with parchment paper and bake at 400°F for about 5-7 minutes or until golden brown.

Yield: 8 servings

Nutrition Facts (per serving): 170 calories, 5 grams fat, 250 milligrams sodium, 24 grams carbohydrate, 6 grams fiber, 9 grams protein
[Jenna Smith, Nutrition and Wellness Educator, University of Illinois]