Clarification: definition of "National Monument"
American Legion Auxiliary Unit 263 announces 2018 Essay Contest



Send a link to a friend Share
[January 17, 2018]

There have been questions about the definition of a "National Monument" as it is to be used within the theme of the 2018 American Legion Americanism Essay contest.

"I will clarify," says Diane Farmer, Americanism Essay Contest Chairman. "A National Monument can be a memorial stone or a building erected in remembrance of a person or event; a carved statue; a boundary or position marker; a burial vault; and a written tribute. I assume a person will find different lists of national monuments, and maybe different definitions of a national monument.

"We will be accepting however the writer interprets it.

"If you have any questions, please contact me at 217-871-1179."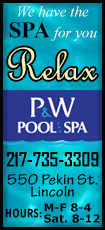 ORIGINAL PRESS RELEASE
The American Legion Auxiliary of Lincoln supports Americanism and Patriotism and is sponsoring an Americanism Essay Contest to help instill in our students the ideals of Americanism, Patriotism and Good Citizenship.

The topic for the essay is "What National Monument Means the Most to Me?"

The contest is open to all students in the 7th through 12th grades in the local Lincoln schools, and those home-schooled. Carroll Catholic, Chester-East Lincoln, West Lincoln-Broadwell, Zion Lutheran, Lincoln Junior High, and the Lincoln Community High School have been given the information for the contest.
Information can also be obtained by calling Diane Farmer, Americanism Chairman, at 217-871-1179. Essays must be received by February 2, 2018.
[Diane Farmer]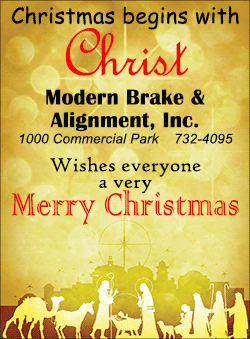 Post script:
According to Wikipedia there are 129 recognized National Monuments. The President of the United States can establish a national monument by presidential proclamation, and the United States Congress can do so by legislation. The President's authority arises from the Antiquities Act of 1906, which authorizes the President to proclaim "historic landmarks, historic and prehistoric structures, and other objects of historic or scientific interest" as national monuments.