Heartland Community College extends Spring Break through March 20



Send a link to a friend Share
NORMAL, IL, March 12, 2020 – Heartland Community College will extend Spring Break through the week of March 16-20 in order to take action to further prepare and respond to the Coronavirus (COVID-19) worldwide outbreak.

College offices will remain open for regular business hours during the extended Spring Break period. During that time Heartland staff and faculty will review procedures and consider alternate instruction options to reduce in-person classroom contact and allow for social distancing if needed.

"Extending spring break will allow for faculty and staff to bolster our online instruction availability as we proceed with the Spring 2020 semester," said President Keith Cornille. "As we look at all options available to maintain our high level of instruction, we'll be taking the time to work with faculty to prepare in the event that we would suspend or alter in-person class time."

Heartland students and faculty will receive direct communication from the College regarding any alteration in format and modality of their instruction.

In addition to the Spring Break extension Heartland has also instituted several measures to mitigate the risk associated with the evolving nature of COVID-19 exposure.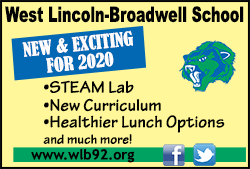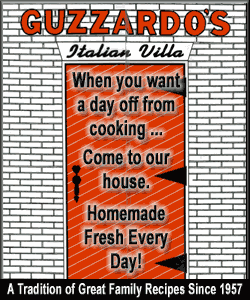 These measures include:
Cancellation of Summer 2020 Study Abroad programs

Suspension of college-supported travel to large-scale events such as conferences and workshops through April 30, 2020

A reinforcement of procedures for sick leave

Case-by-case review of large group gatherings planned for campus facilities

Heartland's Incident Management Team (IMT) continues to direct preventative health measures at the College and has worked with executive leadership for planned response for any disruption related to COVID-19.

"The health and safety of our students, faculty, and staff are a top priority," said Heartland President Keith Cornille. "As such we are taking proactive measures not only to preserve safety, but also to maintain our high standards of instruction."

Campus response information will be updated on the Heartland website at: http://www.heartland.edu/coronavirus.
[Steve Fast
Director, Public Information
Heartland Community College]