Athens resident donates 3D-printed personal protective equipment to Memorial Health System

Send a link to a friend Share
[September 23, 2020] Casey Primm wanted to do his part to help people on the front line of the COVID-19 pandemic, and he had a 3D printer. So he got to work.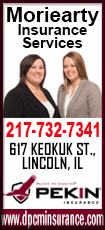 The Athens man ran his printer in his home office almost nonstop for a month to create more than 1,300 pieces of personal protective equipment for local health-care workers. He donated most of the plastic items — 800 "ear-savers" and 100 face shields — to Memorial Health System.

"Making any sort of difference is what matters," said Primm, 31, who works as a technical support representative for a banking technology company.

Primm said he used designs that he downloaded from the National Institutes of Health website. He said he spent $375 on materials, which included the clear plastic he attached to plastic headbands produced on the 3D printer to complete the face shields.

Ear-savers make it more comfortable for health-care workers to wear medical-grade masks for hours at a time. Face shields are used, in combination with N95 masks, to protect workers in certain situations as they care for patients infected with the COVID-19 virus or suspected of being infected.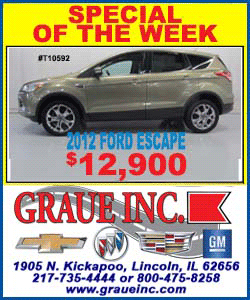 Erin Bromley, Memorial Health System's administrator for supply chain, said workers caring for patients have been grateful for the 3D-printed PPE donated by Primm and other individuals and organizations in central Illinois and beyond. About 5,000 3D-printed pieces of PPE have been donated to the system during the pandemic, she said.

"When a community member can help create and manufacture what we need, it's extremely helpful to take the stress off of that supply chain," Bromley said. "We've had a lot of departments ask to send them the ear-savers, so they are popular with the employees."
[Dean Olsen | Media Relations Consultant | Communications | Memorial Health System]