Logan County Sheriff will not enforce Governor's Executive Order regarding face masks - WILL enforce violations of State Statutes

Send a link to a friend Share
[September 16, 2020] A message from Sheriff Mark Landers and Logan County State's Attorney Brad Hauge in response to the Governor's Executive Order 2020-32 regarding the wearing of face masks for the public: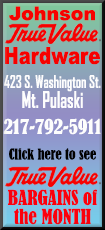 The CDC currently recommends that all residents of the United States take precautions to contain the spread of COVID-19, including that they(1) stay home as much as possible; (2) practice social distancing by maintaining 6 feet of distance from others and avoid all gatherings; (3) wear face coverings in public settings where social distancing measures are difficult to maintain; (4) be alert for symptoms such as fever, cough, shortness of breath; (5) exercise appropriate hygiene, including hand washing.

With these recommendations from the CDC, the Governor has ordered a face mask be worn in public places by any individual who is over the age of two and able to medically tolerate a face mask or cloth face covering and shall be required to cover their nose and mouth with a face covering when in a public place and unable to maintain a six foot social distance. Face coverings are required in public indoor spaces such as stores.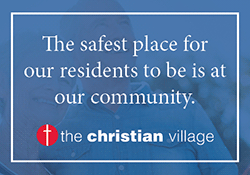 As your Sheriff, I want to be clear that a violation of the Executive Order is NOT a violation of Illinois Statute. The Logan County Sheriff's Office will not make an arrest for violation of the order. However, a violation of the order can be escalated into a violation of Illinois Statutes.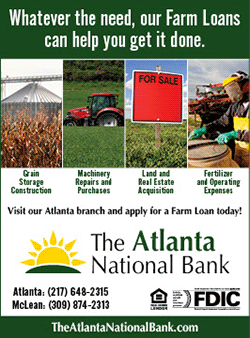 An example of this would be a person not wearing a face mask into a business and that business owner asking that person to wear a mask. If the person refusing to put a mask on is then asked to leave the business and refuses to leave, there is now a violation of Illinois Statute and the person could be arrested for Criminal Trespass, a Class A Misdemeanor.

The Logan County Sheriff's Office will not be responding to complaints of persons "not wearing a mask." The Sheriff's Office will respond to complaints that violate Illinois Statute.

The Logan County Sheriff's Office and State's Attorney's Office ask that the citizens of Logan County respect each person's views even if they differ. Do your best to social distance during this time, keep yourself safe and don't put yourself in a position where you don't feel safe. Take care of yourself and your loved ones during this time.

Respectfully,
Sheriff Mark Landers
[Text copied from Logan County Sheriff FAcebook Page]