FAA Safety Team | Safer Skies Through Education
COVID-19 Temporary Control Tower Hour Adjustments

Send a link to a friend Share
[September 16, 2020] To ensure the continued resiliency of the air traffic control system amid the COVID-19 pandemic, the FAA is planning to temporarily adjust the operating hours of approximately 100 control towers nationwide (PDF).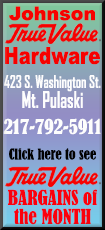 Making these adjustments allows for continued safe operations throughout the national airspace system while minimizing health risks to our workforce. The FAA plans to begin making control tower hour adjustments on Monday, April 27 and complete the process within about a week.

These facilities have seen a significant reduction in flights, especially during the evening and nighttime hours, since the pandemic began. Adjusting the operating hours will further protect our employees and reduce the possibility of temporary tower closures from COVID-19 exposures by ensuring enough controllers are available to staff the facilities during peak hours. It also will enable us to allocate difficult-to-source supplies where they are most needed.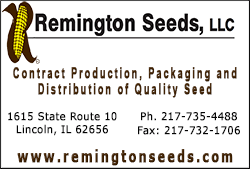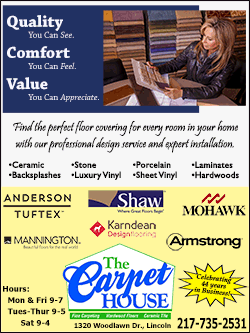 Most of the towers are historically closed at night, during which time the radar facility with oversight assumes the airspace. The FAA expects the adjustments will not have any operational effects. The agency plans to begin adjusting facility hours later this month.

The FAA will continue to monitor traffic volume at all of these facilities and may make future adjustments to operating hours as appropriate.

For additional information on adjustments to control tower operating hours, as well other regulatory updates due to coronavirus, go to: https://www.faa.
gov/coronavirus/regulatory_updates/
[FAASafety.gov]