Mount Pulaski small businesses now eligible for Covid-19 relief grants
First phase - $2,500 to cover April 13 through May 13
Applications accepted beginning April 11th

Send a link to a friend Share
[September 23, 2020] The Mount Pulaski Economic Development and Planning Board (EDPB) has established a Covid-19 Relief Fund to help those in our business community who need financial help through these uncertain times.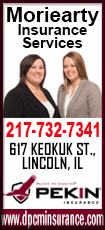 Because we are uncertain of the duration of this economic hardship our plans are based on thirty-day intervals which will enable us to update our plan with the latest information available and remain flexible.

We have allocated $ 50,000.00 for the first thirty days beginning on April 13 and running through May 13. A business can be granted up to $2,500.00 during this first thirty day period. We have tried to make the process easy to use to allow the EDPB a quick turn around on the applications. After this first thirty day period (April 13t h to May 13t h) EDPB will determine how much to allocate for each business during the second thirty day period (May 14t h to June 14th).
The EDPB is asking only two things of our local business. The first is to work quickly in getting your application form filled out and submitted as we plan to review these first applications on April 11th and monies distributed the next week.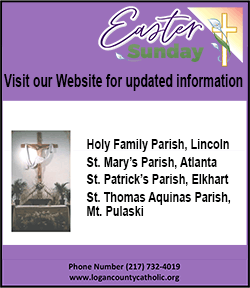 Second, we ask that you please be honest and prudent in stating what your business currently needs. This will allow us to better serve our community for the days and months to come. We understand that all businesses are being affected at different extremes by this economic shut down. We hope that our local business community will be able to weather this storm together and support each other in these trying times.

Thank You,
The Economic Development and Planning Board