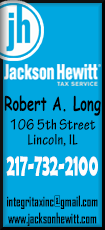 I hope your families are all staying healthy and making the best of staying at home. My entire crew and I greatly appreciate all of the increased patronage during this emerging health crisis. However, it has become necessary to make some changes for the safety of our staff and their families, and our customers and their families. Please share the following message on your Facebook pages and let your families and friends know of the following changes to the daily operation of Johnson True Value Hardware.

Effective immediately we are curtailing operations in the following ways:

1. Hours M-F 8am to 5pm Sat 8am-4pm Sun 10am-2pm We are doing this to relieve the workload of our reduced staff and to limit hours of exposure to staff and to allow us to make sure our store is cleaned and readied for the following day. This will be subject to change.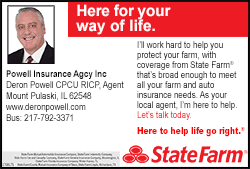 2. Store access will be temporarily limited to solo visits by customers. Individuals only please! We are requesting that no groups, families, or children shop the store. I understand that many have a need to shop with children at this time, so I would encourage curbside pickup for those visits. We will assist you to get your purchases as efficiently and as quickly as possible to eliminate unnecessary exposure to everyone.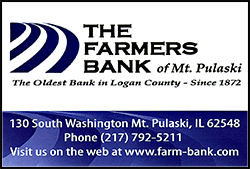 3. I strongly encourage telephone orders or email orders. We will immediately collect your purchases and ready them for pickup either at curbside or quick pick up at the store. Debit and Credit card payment can be accommodated by phone or email. Your orders may be ready even quicker than a traditional store visit!
4. Please limit visits to "essentials" and emergency purchases. We can accommodate non-essential purchases through phone and email orders. Please utilize this option as much as possible. We can process any order via phone or email if you prefer.

5. Please only purchase what you can use. Emergency supplies and open packages will not be returnable. Other returns will be done on a case by case basis.

We will continue to be here for you as best as we can throughout the Corona virus crisis and the "Stay at home" order. Please contact any one of our staff if you have questions or concerns or suggestions.

Best regards,
Doug Johnson
Johnson True Value
Mount Pulaski
217-792-5911 johnsontruevalue@gmail.com