Lincoln College Update on Coronavirus
No face-to-face instruction through at least April 3rd

Send a link to a friend Share
[September 23, 2020] Lincoln College continues to navigate through this unprecedented time. While we are still not aware of any cases of the novel coronavirus in Logan County, the safety of the Lincoln College community is our principal concern. Therefore, we are taking proactive steps with guidance from the World Health Organization, the Centers for Disease Control (CDC), as well as local and state health officials.
At this time, Lincoln College will deliver all traditional classes online from at least March 23-April 3. No face-to-face instruction will take place on campus. Going to online instruction enables Lincoln College to adhere to social distancing guidelines and ensure the well-being of our students.

Lincoln College administration will continue to work diligently on several contingency scenarios, making informed decisions to limit the spread of COVID-19, while ensuring our mission to "uniquely empower students to realize their full potential" is sustained moving forward.

Lincoln College is restricting public access to all campus facilities until further notice. This decision allows our institution to reduce the number of individuals on our campus in order to protect vulnerable populations.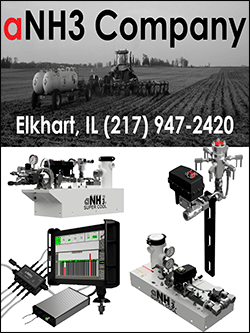 All public and private campus tours of Lincoln College, as well as college or community-sponsored events, are also discontinued at this time. The virtual tour is still available via the Lincoln College website.
As we persevere through this extraordinary crisis, our institution will provide updates to the campus and community as they become available. We encourage the public to join members of the Lincoln College cabinet and I tomorrow, March 19, on Facebook and Instagram Live at 2:00 p.m. for a question and answer event on COVID-19.

I have no doubt that Lincoln College can get through these difficult times together. In the face of adversity, our faculty and staff will continue to be dedicated to supporting our students.
[Dr. David Gerlach, Lincoln College President]