The annual Kids Day Kids Way event was held in front of the Lincoln Stage and just outside the barn that houses the stage.




Kids were joined by the Logan County Fair royalty - Queen Emma, Junior Miss Isabella and Little Miss Luci in a morning filled with fun activities.

The program was sponsored this year by Dr. Kristen Green and included many craft projects, games, fun things like balloons and tattoo's and the animals of the Ritchhart Petting Zoo.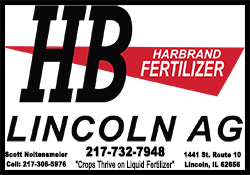 Children had rocks to paint in fun colors of their choosing. Another option, take a paper plate and turn it into a funny face, or simply draw and color a picture onto the round surface.


The balloon artist was a very popular guy with children enjoying requesting special shaped balloons that they would get to keep and take home along with their rocks and plates.

There was a photo op where children could play dress-up and get their picture taken with the Logan County queens.

A tattoo artist was also popular at the event and drew special words or shapes on the children's hands and arms.






Outside, children could give the hula hoops a try, or spend time visiting the petting zoo. At the zoo, they fed and petted the animals - goats, sheep, young calves, and even turtles.

The event seems to grow larger each year, as parents and kids catch on that Kids Day, Kids Way is a 'must-attend' event at the Logan County Fair. Around the room and outside, moms, dads, grand-moms, and grand-dads were having as much fun as the kids.

[Nila Smith / Karen Hargis]