Annual Logan County Fair Kiddie Tractor Pull brings in the competitors

Send a link to a friend Share
[August 10, 2022] Early on Tuesday morning at the Logan County Fair, the Logan County Farm Bureau Young Leaders hosted the annual kiddie tractor pull under the shelter of the K of C Pavilion on the south end of the fairgrounds.


This year there were 31 young participants who competed in three weight classes.




The first step of the process for the youngsters was to sign up and weigh in. As they stepped on the scales, their weight was recorded and their competition class determined.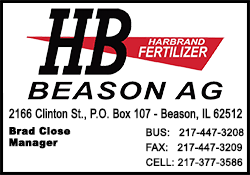 The three classes are Light Weight (0 to 45 pounds), Medium Weight (46 to 65 pounds) and Heavy Weight (66 to 110 pounds.)

The sign-up and weigh-in portion of the event takes a while to work through. As children waited for the actual competition they enjoyed time together, playing games and generally being cute, as only kids can be.

As the competition started so did the rain. At times the drumming on the tin roof of the beer tent was so loud that it was all that could be heard.
Even so, the kids had a great time and so did the many family members who came to watch and cheer them on. There were many "high-fives" as kids left the little pedal tractors and were congratulated for their efforts by family and fellow competitors.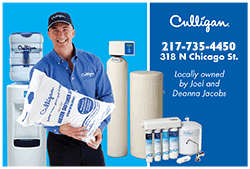 Though it was a dreary day, it proved that no matter what the circumstances, kids can "whether" the storms and have a great time at the Logan County Fair.

Class winners (photo provided by Kelsi Meeker of the Logan County Farm Bureau Young Leaders)




Light weight class (0-45lbs.) winners left to right:
Leah Jones (1st place)
Liam Alberts (2nd place)
Elliot Bruns (3rd place)




Medium weight class (46-65lbs.) left to right:
Grant Jones (1st place)
Jameson Leonard (3rd place)
Craig Hayes (2nd place)



Heavy weight class (66-110lbs.) left to right"
Weston Klokkenga (3rd place)
Jonathan Bregar (2nd place)
Brantley (1st place)

[Nila Smith/Karen Hargis]