Exhibitors present a new kind of chicken show

Send a link to a friend Share
[August 10, 2022] As many people already know, the threat of avian flu for birds caused the Illinois Department of Agriculture to eliminate live poultry and water fowl at local and state fairs this year.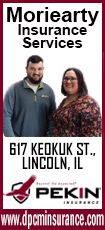 In response to the decision, the University of Illinois 4-H program announced that youth who wished to show such birds could do so in a virtual setting.

Tuesday morning, the Logan County 4-H program presented a live judging alternative that included personal appearances of the 4-H members, presenting their poults via pictures and written materials or with a computer presentation delivered to the judge on a thumb drive.

For the show, Logan County resident Bill Bree was the judge, and he met with only two young exhibitors.




The first exhibitor was Bhayleigh Osborn. Osborn was showing poultry for the first time at the Logan County Fair. Bree spoke with her quite a while and telling her she was a work in progress. Her bird received a blue ribbon and Bree said that if she stuck with learning about her chickens and taking advice and guidance from more seasoned showmen like Kristina Morrow, she would take home those championship plaques in the future.


Kristina Morrow was the only other exhibitor at the Poultry show this year. She won all the hardware with her thumb drive presentation of her birds.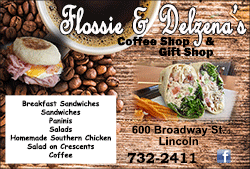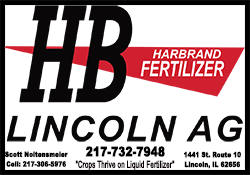 Morrow and Bree talked a lot about the birds and Bree was impressed with Morrows knowledge of her chickens.

At the end of the day Morrow won the Champion Pullet, Champion Chicken and the Champion Cockerel award.

Both ladies took home blue ribbons in the individual classes.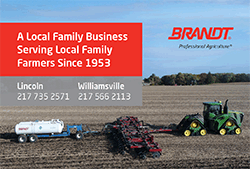 Morrow was presented with the Champion Pullet Award by Judge Bree. The plaque was sponsored by Central Illinois Feed and Supply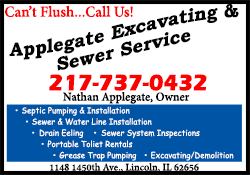 The Champion Cockerel and the Champion Chicken were presented to Morrow by Judge Bree and Dale Maxheimer. Both plaques were "Maxine Maxheimer Memorial by her children" awards with Dale Maxheimer representing the Maxheimer children.

[Nila Smith]