Sunday, Opening day: the weather was amazing!

Send a link to a friend Share
[August 10, 2022] Sunday, July 31st was the opening day of the 86th Logan County Fair. Historically fair week is usually ushered in with oppressively hot and muggy weather, but the opening of the 2022 fair was accompanied by cloudy to partly cloudy skies and unusually mild temperatures in the 80s with a light breeze out of the north.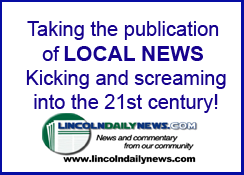 The opening day festivities also included an eight member Big Band performance by 'Chapter 11,' playing in the Grandstands at 12:30 with brass, keyboard and drums. The band shared a few laughs and generally had a good time with the crowd.


At 1 p.m. some 35 smiling Logan County Veterans assembled in the front of the grandstands for a photo op, many proudly wearing hats and shirts that indicated their veteran status and their area of service. Logan County Veterans, we thank you for your service!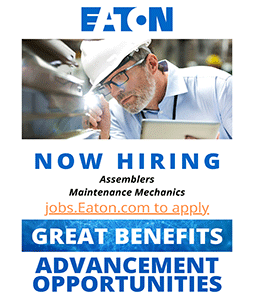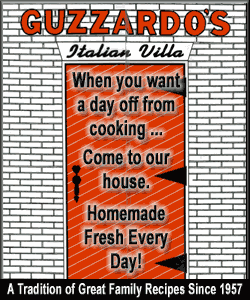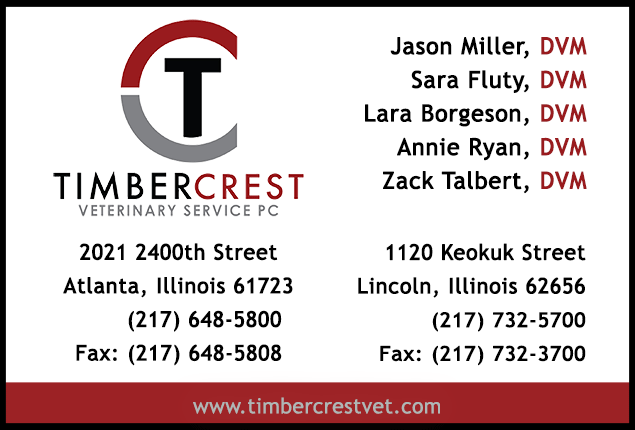 An excited crowd assembled in the grandstands for the opening of four days of some of the best downstate racing that takes place at the Logan County Track. Beautiful horses ran the track with manes flying as they sped by in the Downstate Classic harness racing that began at 1:30. The racing events normally continue on Monday, Tuesday and Wednesday.

However, on Monday, a storm blew through and due to some slight wind damage in the stands and heavy rains muddying the track, the Monday harness racing events were delayed until Tuesday at 12:30 p.m. The Tuesday races are to follow those.

All in all, it was a wonderful opening with amazing weather for the 2022 Logan County Fair, and many look forward to the events throughout the coming week.

[Jim Youngquist]